あなたは、ありがとうと言われたら、日本語で 何と答えますか。
「はい」と 答える人が 多そうですね。
When someone says "thank you" to you, what you say back in Japanese?
"OK" is what a lot of people say
同じ質問を 日本人に きいてみたら、「はい」と 答える人は 6%で 3番でした。1番 多かった答えは、何だと思いますか。
This same question was asked to Japanese people, "OK" was 6% of people's response and came in 3rd. What do you think was number #1?
1番 多かった 答えは、「いえいえ」 でした。41%の 日本人は、「ありがとう」と 言われて 「いえいえ」と 答えます。
"いえいえ"は、「ありがとう と言う必要は ありませんよ」と言う 意味です。
The number #1 response was "no, no it's fine". 41% of Japanese people said "no, no it's fine" in response to "Thank you". "No, no it's fine" means " the Thank you was not necessary to be said".
もう 一つ、「どういたしまして」と 答える人が 30% います。"どういたしまして"は、・・・・・・
Still, "Douitashimashita" was said in reply by 30% of people. "Douitashimashita" means….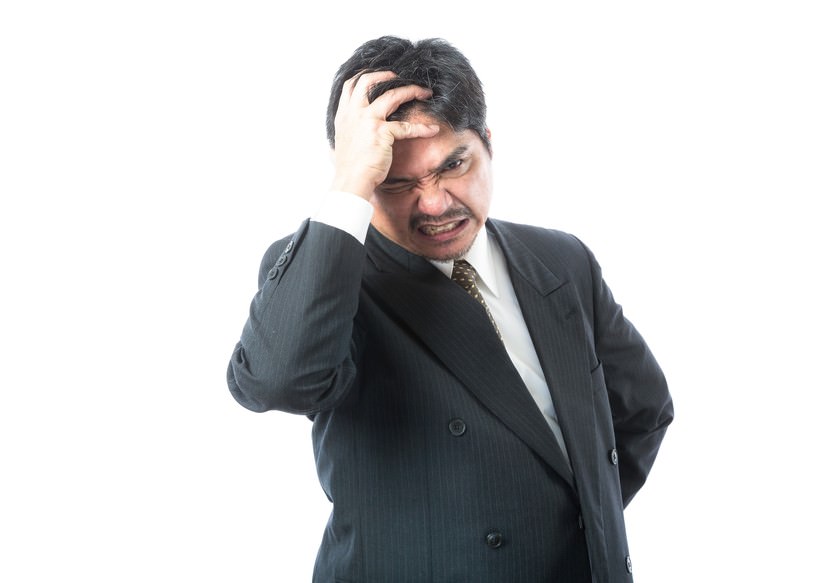 むずかしくて、説明できません。ごめんなさい。
It's difficult to explain. I'm sorry.
とにかく 「ありがとう」と 言われたら 「いえいえ」 か 「どういたしまして」と答える 日本人が 多い と言うことを おぼえておいて ください。
Anyway please remember that when Japanese people reply to "Thank you" they will say "No, no it's ok" or "Douitashimashita"
[Source]
Vocab
同じ (おなじ) Same
質問 (しつもん) Question
意味 (いみ) Meaning
必要 (ひつよう) Needed
説明 (せつめい) Explanation
兎に角 (とにかく) Anyway
覚える (おぼえる) To remember